Our sellers develop strong relationships using the latest tools and technology to provide the right mix of products, services and solutions to meet our customers' needs.

STAY CONNECTED: JOIN OUR TALENT NETWORK
A Best Company to Sell For
We are proud to be recognized as one of the "50 Best Companies to Sell For" by Selling Power magazine for the second consecutive year! Grainger sellers receive training starting day one to equip them with the knowledge and confidence to solve customers' most difficult challenges.
When you join our team, you'll learn about Grainger's products, services and solutions offerings as well as our tools to help you facilitate value-based conversations. Grainger sellers also receive continuous education, including training specific to the customers they serve.
Find your opportunity to join the Grainger team in our open jobs below.
Grainger & National Sales Network
For more than a decade, Grainger has partnered with the National Sales Network to advance sales professionals' development, regardless of industry, location or level.
Learn why we're proud of the outcomes this partnership provides as our sales and services team members help keep the world working.
Ramiro
Manager, Inside Sales
"My team is responsible for partnering with customers to help them reduce costs through Grainger's products and services. I'm fortunate to work with a great team to provide coaching, help them remove barriers, and align resources to better solve customers' challenges.
Seeing how we come together to address customer needs is a great source of pride and excitement. The pandemic has been a perfect example as we've helped businesses operate in different ways from implementing effective social distancing practices, to scaling production of critical goods and acquiring the products and knowledge needed to safely reopen facilities. It's easy to see how we're making a difference every day."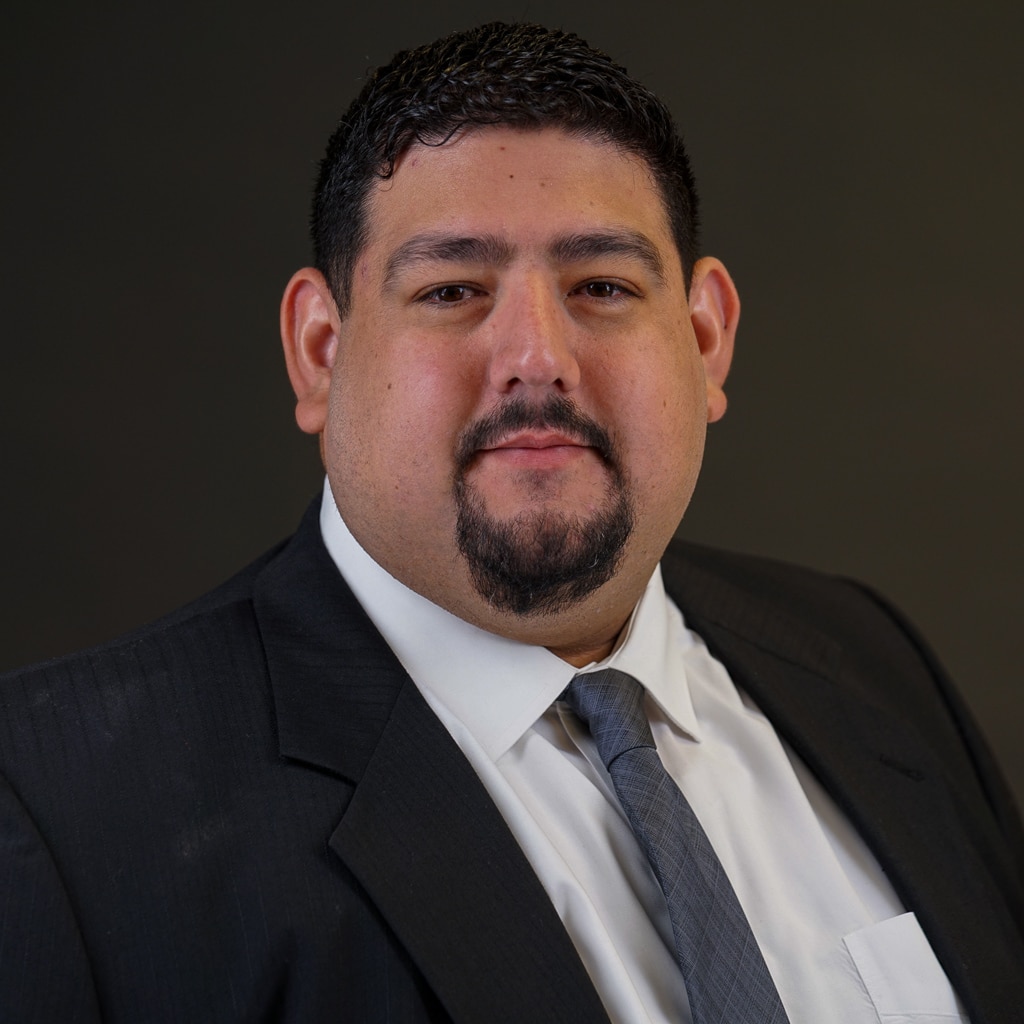 Search results for "". Page 1 of 5, Results 1 to 25
Title
Location
Date