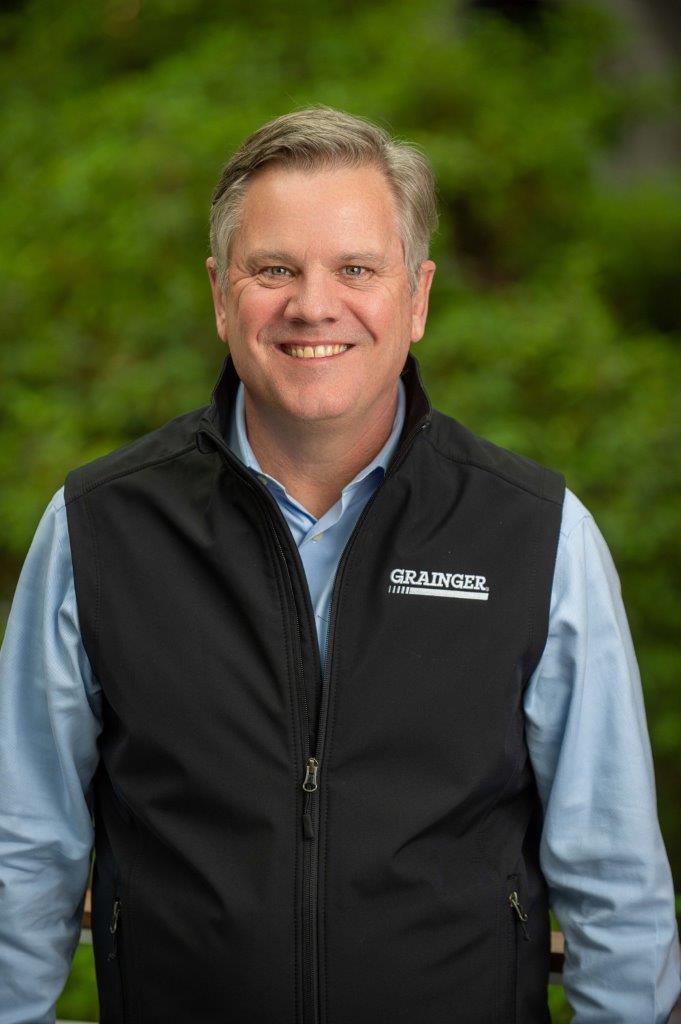 CEO Commitment
At Grainger, we believe our differences make us extraordinary. Each team member brings a unique set of skills, perspectives, and experiences to the table to help customers keep their facilities running and their people safe. It's these individual qualities that collectively make our business stronger, our team more innovative, and in turn, make Grainger a great place to work.

Every day, millions of customers trust our more than 26,000 team members to deliver on our purpose: We Keep the World Working®. They accomplish this by focusing on what matters most: providing our customers exceptional service, making their jobs easier, and helping them save time and money.

Creating an inclusive culture is a continuous journey — one that requires us to constantly embrace curiosity and be champions for each other. To do this, we've woven diversity, equity, and inclusion into everything we do. We want to create an environment where all team members are valued, comfortable being their best selves, and encouraged to voice their opinions.

This work has helped Grainger gain recognition as a great place to work across all the geographies where we operate because team members truly feel they are making a difference. When every team member knows that their voice is being heard and accomplishments recognized, we unlock the full potential of our team, and the full potential of our business.

We will strive to do the right thing for our customers, our people, and our communities. By doing this, we ensure Grainger remains a company our customers trust, and a place where our team members have meaningful and fulfilling careers.

Thanks for your interest in Grainger. I hope to welcome you to the team!

D.G. Macpherson
Chairman and CEO
W.W. Grainger, Inc.