DRIVE YOUR CAREER FORWARD WITH IMPERIAL
Imperial Supplies is a growing distributor within the Grainger family of companies. Our growth is fueled by collaborative teams dedicated to providing an unparalleled customer experience.
Businesses of all sizes trust Imperial for quality fleet maintenance products and innovative inventory solutions. Servicing the transportation industry since 1958 with a "Customer is King" attitude, we partner with more National fleet customers than all of our competition combined.
Join us and discover all Imperial has to offer!
BEST OF BOTH.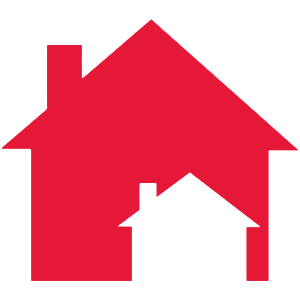 Benefits and resources of a Fortune 500 company
Flexibility, transparency, and spirit of a smaller company
Fewer layers of leadership creates autonomy, ownership, and accountability
GROW WITH US.
Strong history of growth since 1958
Investment and focus on employee development and engagement programs
Promote from within philosophy
STRIKE A BALANCE.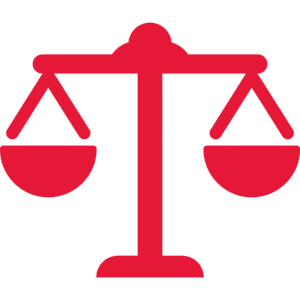 Fulfilling, team environment where you can make an impact
Generous paid time off and schedule flexibility
Work hard and advance without giving up personal priorities
INDUSTRY LEADING TOTAL REWARDS PACKAGE
HEALTH AND WELL BEING
Comprehensive health, dental and vision coverage
Flex Spending and Health Savings Accounts
Disability/Income protection benefits
Fitness center discounts
CAREER AND DEVELOPMENT
Business Resource Groups
Education assistance
Leadership and Individual development programs
WORK/LIFE BENEFITS
Generous paid time off and parental leave
Team member purchase discount program
Matching charitable gifts
FINANCIAL FUTURE
Profit sharing with 401K feature
Employee stock purchase program
COMPENSATION
Competitive compensation
Incentive programs
Bonus opportunities
REWARDS AND RECOGNITION
Service awards
Monthly peer recognition program
Annual achievement awards
Search results for "".
Job Title
Job Category
Location
Date
Material Handler I (1:30p - 10:00p)

JANESVILLE, WI, US, 535468729

Apr 11, 2018

0.00 mi

Warehousing

Y780 - JANESVILLE, WI

Warehousing

WI

JANESVILLE-Material-Handler-I-%28130p-1000p%29-WI-535468729

Material Handler I (Warehouse)

RENO, NV, US, 895111294

Apr 5, 2018

0.00 mi

Warehousing

Y05 - RENO, NV

Warehousing

NV

RENO-Material-Handler-I-NV-895111294

Receiver - Warehouse

RENO, NV, US, 895111294

Mar 28, 2018

0.00 mi

Warehousing

Y05 - RENO, NV

Warehousing

NV

RENO-Receiver-Warehouse-NV-895111294

Material Handler I (8:00a - 4:30p)

Jenkins Township, PA, US, 18640

Mar 26, 2018

0.00 mi

Warehousing

US-PA, WILKES BARRE

Warehousing

PA

Jenkins-Township-Material-Handler-I-%281030a-700p%29-PA-18640

Inside Sales - Account Advisor

Green Bay, WI, US, 54304

Mar 23, 2018

0.00 mi

Sales

US-WI, GREEN BAY

Sales

WI

Green-Bay-Inside-Sales-Account-Advisor-WI-54304
JOIN OUR TALENT NETWORK
Didn't see a perfect job? Join our talent network today. It's where we go to find qualified and talented people as new jobs open up.